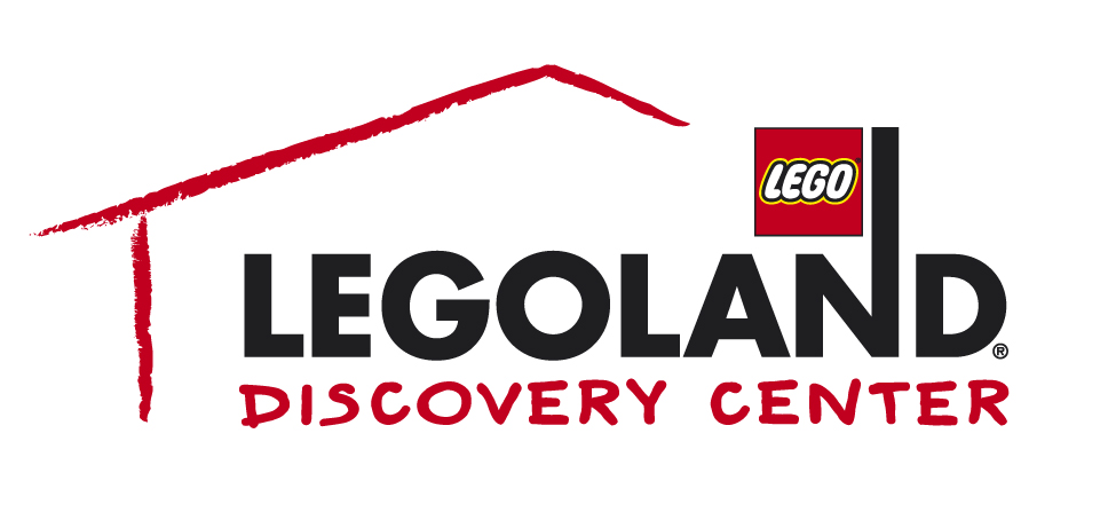 LEGOLAND® Discovery Center Atlanta seeks area kids to serve on 2016 Creative Crew
Attraction's Master Model Builder searching for artistic, LEGO® fanatics to join his team of junior Model Builders
Wednesday, June 8, 2016 — LEGOLAND® Discovery Center Atlanta is seeking 12 new children between the ages of 5-12 years old to serve on its Creative Crew for 2016! Aries Viera, LEGOLAND Discovery Center Atlanta's Master Model Builder, is looking for fellow creative minds to join his specialized team of junior Model Builders. Creative Crew members will have access to special events, provide insight on future activities at the attraction and be part of a group of opinion-leaders who will lead LEGOLAND Discovery Center Atlanta into the future.
"This year's submission theme is Rio Olympics, so let the games begin!" said Viera. "The Creative Crew plays an instrumental role helping me with the overall vision for the attraction, specifically in the Model Builder Academy. Our team is always so impressed with the amount of talent and artistic ability the panel brings to the table, and we can't wait to meet the newest members to work alongside of in 2016!"
The children selected to serve on the Creative Crew will receive the royal LEGOLAND Discovery Center Atlanta treatment, including a seat on the panel for one year. Creative Crew members will also receive a special name tag and Creative Crew t-shirt, as well as an Annual Pass for the center, granting them free visits for an entire year. They will also be invited to participate in special events with Aries, help drive programs and builds at the center and be an integral part of the attraction!
"Rio Olympics" LEGO® Build Rules
The Olympic creations must be 3D and no larger than six inches in width and length, but the build may certainly be smaller. Contestants are free to follow their imagination and create anything from a soccer field, to a favorite athlete, to a gold medal – the possibilities are endless! Please note Olympic rings will NOT be accepted. Parts from sets are allowed but submissions cannot be assembled sets. All submissions must be an original creation, so entrants are encouraged to use their creativity to design something gold-medal worthy!
How to Apply for a Spot on the Creative Crew
Submissions must be from children who are 5-12 years old and live in, or are able to travel to, the Atlanta area for regular events throughout the year. Those who wish to enter the Creative Crew 2016 contest can submit a picture of their Olympic build by email to LDCAtlantaContests@gmail.com now through June 30, 2016. All submission emails must include one clear picture of the child with their Olympic build, the child's first and last name, the child's age and an email and a parent or guardian phone number.
How Voting will Occur
LEGOLAND Discovery Center Atlanta will upload all of the submission pictures into the "Rio Olympics 2016 Creative Crew Submission" album on the LEGOLAND Discovery Center Atlanta Facebook page on July 1. From July 1-15, voting will take place on Facebook. Each "like" that the original picture in the album gets counts as one vote for that child's submission. Voting will close at midnight on July 15. The top 12 pictures with the most likes from the Facebook album will be the new Creative Crew members. The winners will be announced on July 18, and all gold-medal winning builds will be displayed on the Cool Creations wall throughout the summer!
For any questions regarding the contest or submissions, please contact LDCAtlantaContests@gmail.com or visit www.legolanddiscoverycenteratlanta.com/atlanta.